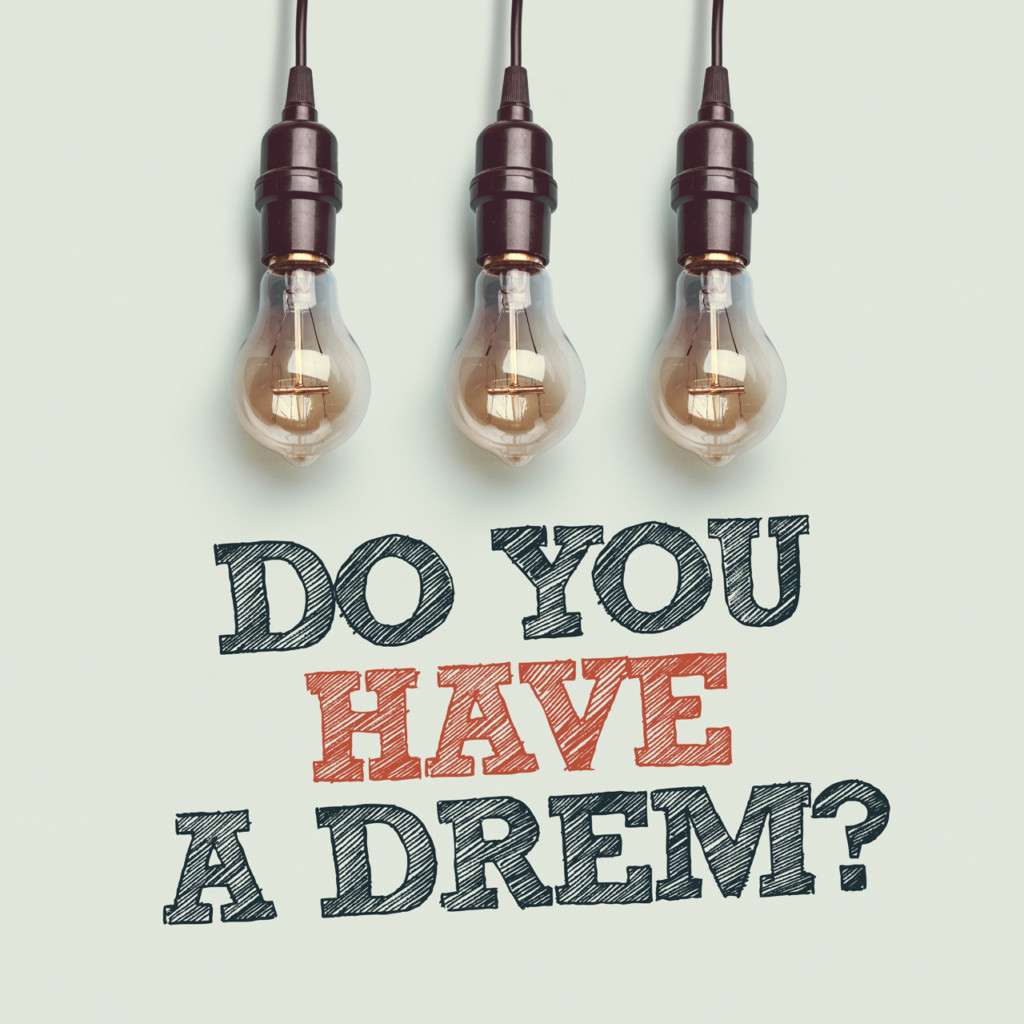 Hi, I'm Helen Mitchell.  I am a speaker, author, consultant and a voice in the faith and work movement.   I like to describe myself as a "practical strategist" and someone who lives @ the intersection of faith and reality.
HelenMitchell.Org exists to equip pastors, the local church and seminaries, advise business leaders and disciple men and women in the marketplace.
I act as a bridge between the local church and the marketplace regarding the intersection of faith and work.  In partnering with the leader's giftedness, I am coming alongside pastors, CEO's, high impact business leaders, and women in the marketplace.
We have increasingly more books, conferences and resources available on the topics of leadership, Faith@Work, business as ministry and Christian ethics.  We are consuming more information than ever before, but what return has that yielded?
Are we consuming information but lacking in the transformation?
In the search for the purpose of life and work, reducing work stress and understanding of Christian ethics and faith@work, are people seeking an integration of their faith into work and not merely an application?
With competing demands for the business leader's time and attention, is prioritization a continual battle while trying to make business as ministry more than an activity or moment in time?
The role and value of women is a prominent conversation and topic of best selling books, but are women prepared to be whom God created them to be and to do the work God assigned?
Are more churches engaging in this Faith@Work conversation but left disappointed when results and impact are less than expected?
By bringing together my professional, pastoral and teaching expertise, my clients exponentially accelerate growth and transformation.
By leveraging a multi dimensional approach, change initiatives, new ideas and leadership efforts in the marketplace and in the local church quickly go from theories and concepts, to practical application.  The effects are that they produce results and sustained fruitfulness.
The outcomes are:
Transformational servant leaders
New organizational competency
Effective Faith@Work ministries and programs
The achievement of the vision and goals in both business and in the local church.
Vision:  To impact and influence the world through believers in the workplace.
Mission:  To equip pastors, the local church and seminaries, advise business leaders and disciple men and women in the marketplace.
Core Values:
Empowering Leaders – Every believer is a leader (1 Cor 12:12 NIV)
Respect – People matter. Every person is uniquely gifted for a specific purpose
(Eph 2:10 NASB)
Collaboration – We are better when we work together (Eccl 4:9 NIV)
Stewardship – Faithful in what we are entrusted (1 Peter 4:10 NIV)
Truth –Biblically based wisdom (2 Timothy 3:16 NIV)
My approach and insight was formed not only through my professional experience and education but also through personal tragedy.  My Story is an unlikely journey to see God's people flourish in their callings and in their purposes.
I have turned around businesses, written articles, small group curriculum, started Faith@Work initiatives in the local church and in the seminary, developed videos, tools and resources for the local church, pastored hundreds of workplace believers, delivered keynotes and workshops, taught an MBA class on leadership, advised and consulted with pastors and business leaders….but the work that keeps me challenged is being a mom to two teenage daughters.
You can contact me by email, follow me on Twitter @helenMmitchell and subscribe to my blog.
Do not conform to the pattern of this world, but be transformed by the renewing of your mind. Then you will be able to test and approve what God's will is—his good, pleasing and perfect will. (Romans 12:2 NIV)